Latest Features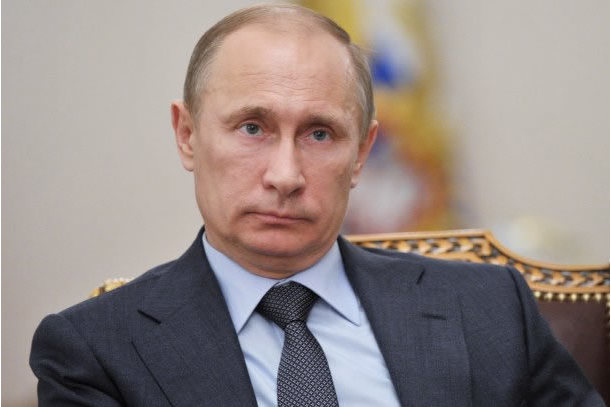 Russia was never fully welcome in the Western world order, much less able to participate in it on equal terms. That is why Putin ...
Sustainable Development
The aim of the Abuja meeting is to develop a new policy to revamp the agriculture sector in Nigeria.

The researcher said liquid hydrogen is a viable option for achieving energy efficiency in air travel.

USAID said it will award a $4 million purse to multiple innovative, off-grid solar businesses working in Africa.
View More
Subscribe
Subscribe now to receive newsletter from Financial Nigeria.