Event Details
Tanzania Energy Congress 2023
Category : Energy
Place : Dar Es Salaam, Tanzania, United Republic of
Date : 20 September - 21 September, 2023
Event URL : https://www.dmgevents.com/
Status :
Registration in progress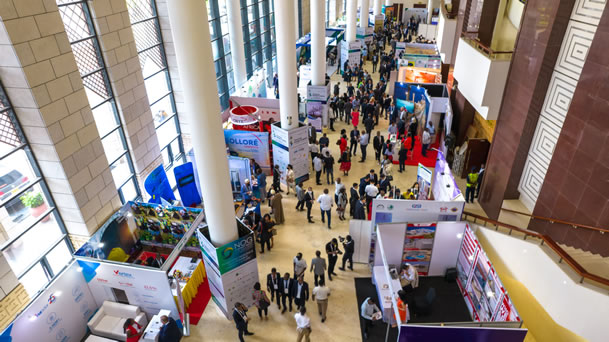 Theme: Investing in Tanzania's sustainable energy economy
Following the success of the 2022 Tanzania Energy Congress, the co-organisers dmg events and Ocean Business Partners Tanzania are delighted to announce the official Ministerial endorsement of the 5th edition of the Tanzania Energy Congress, taking place in Dar Es Salaam, from 20 - 21 September 2023.

Tanzania is swiftly becoming an enabler of strategic new business opportunities for the energy industry in East Africa. This year the Congress will focus on key updates in Tanzania's energy sector spanning the LNG project negotiations, EACOP pipeline project updates, upstream gas developments, and a number of renewable energy project proposals.

Join all the key local, regional and international industry stakeholders this September and become a part of Tanzania's energy growth story.
Quick Search for Upcoming Events
Event Categories
Subscribe
Subscribe now to receive newsletter from Financial Nigeria.