Event Details
Pakistan Tech Summit 2023
Category : Digital Technology
Place : Lahore, Pakistan
Date : 1 December - 3 December, 2023
Event URL : https://techsummit23.com/
Status :
Registration in progress
Tech Summit 23 Expo Lahore

Tech Summit 23 is the biggest technology event in Asia, taking place in Lahore (PAKISTAN), It provides an excellent platform for technology enthusiasts, industry experts, and businesses to come together, network, and share their insights and experiences. Attendees will have the opportunity to learn about cutting-edge technologies, gain new perspectives, and explore new business opportunities.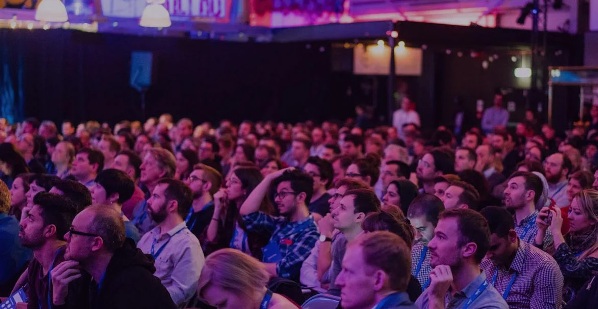 UNLOCK THE FUTURE WITH US!


Access to the latest technology trends and insights.


Opportunities to network with industry experts.


The biggest chance to discover new products and services.


Gain inspiration for future projects and collaborations.


Attend educational sessions and workshops to enhance skills and knowledge


Exposure to potential career opportunities.


Chance to explore new technologies and industries.



Tech Summit 23 Lahore brings countless opportunities for personal and professional growth, making it a lifetime investment of your time and resources.
Quick Search for Upcoming Events
Event Categories
Subscribe
Subscribe now to receive newsletter from Financial Nigeria.