Event Details
Middle East RoTIC 2023
Category : Oil & Gas
Place : Dubai, United Arab Emirates
Date : 25 September - 27 September, 2023
Event URL : https://roticmiddleeast.com/
Status :
Registration in progress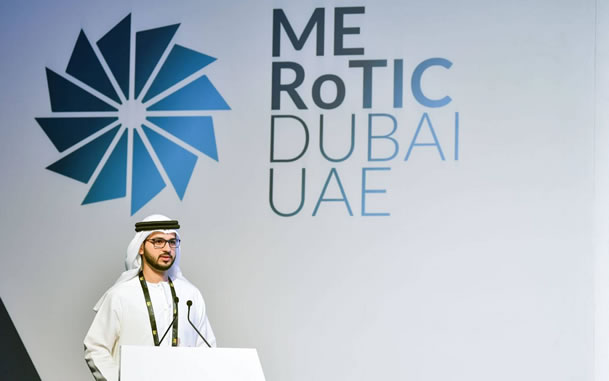 The 6th annual Middle East Rotating Machinery Technology and Innovation Symposium. The event is scheduled to take place on 25th – 27th September 2023 in Festival Arena By InterContinental, Dubai, UAE.
The event will gather the technical experts from all over the world to discuss the latest technology related to Rotating Machinery for various Industries and to network with key industry peers. The forum will enhance communication and help in exchanging knowledge between the major stakeholders.

- 3 Days Of Experience & Knowledge Exchange
- 100+ Exhibitors
- 800+ Oil & Gas Leaders From Around The Globe
- 60+ Subjects Discussed

RoTIC Symposium 2023 will be the 6th Rotating Equipment Technology and Innovation Conference in the Middle East. The event will feature technologies from GCC and all over the world that will help Oil & Gas Producers, Power Generators, Aviation industry etc. to enhance their productivity more effectively in today's challenges including maintenance and reliability areas of machinery.
Quick Search for Upcoming Events
Event Categories
Subscribe
Subscribe now to receive newsletter from Financial Nigeria.