Event Details
Africa Medical Healthcare and Pharmaceutical Expo 2023 (AMHE 2023)
Category : Health
Place : Victoria Island, Lagos., Nigeria
Date : 14 March - 15 March, 2023
Event URL : https://www.medhealth-expo.com/
Status :
Registration in progress
Be a part of Innovation Ecosystem AMHE 2023 - NIGERIA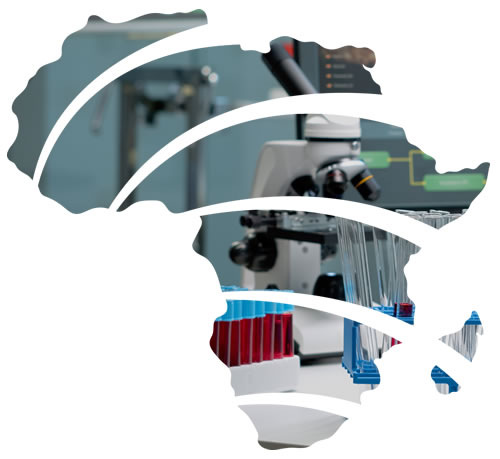 Africa Medical Healthcare and Pharmaceutical Expo 2023 (AMHE 2023) is the dedicated event focused solely on supporting and developing the medical and pharma industry across the Nigeria. Our aim is to bring all parts of the sector together so that new partnerships can be created, new ideas can be forged, best practices can be shared, and business can ultimately be done at a single place, and across two very exciting days in Nigeria.
Quick Search for Upcoming Events
Subscribe
Subscribe now to receive newsletter from Financial Nigeria.