Event Details
6th Pension Funds and Alternative Investments Africa Conference
Category : Pension & Endowment
Place : Mauritius, Mauritius
Date : 15 March - 16 March, 2023
Event URL : https://pensionfundsafrica.com/
Status :
Registration in progress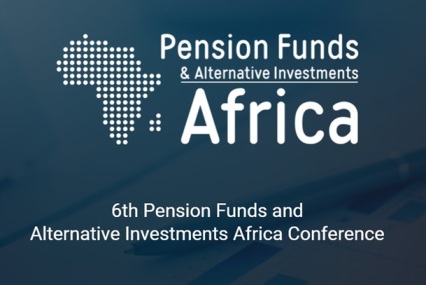 Pension Funds and Alternative Investments Africa (PiAfrica) conference returns to Mauritius in 2023, for the 6th Annual event. Network with industry leaders in institutional investment.
PIAFRICA 2023 WILL PROVIDE THE LATEST INDUSTRY INSIGHTS AND DELVE DEEPER INTO:

- The growing appetite for private equity
- The promise of infrastructure – infrastructure debt and project bonds
- The development of innovative financing structures
- The focus on operational efficiencies
- ESG and Impact investing
- Institutional investors' view on the level of transparency across alternatives - investment types and the drive to standardisation
- Meeting the needs of asset owners
Quick Search for Upcoming Events
Event Categories
Subscribe
Subscribe now to receive newsletter from Financial Nigeria.