Event Details
3rd Annual Banking Transformation Africa 2023
Category : Banking
Place : Johannesburg, South Africa
Date : 16 October - 17 October, 2023
Event URL : https://bankingtransformationafrica.com/
Status :
Registration in progress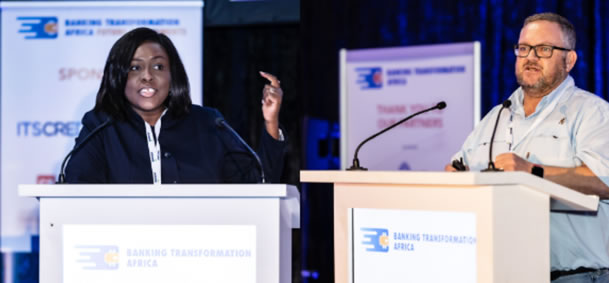 The Banking Transformation Africa community will come together on 16 -17 October 2023 at the Maslow Hotel in Johannesburg, South Africa. This annual conference and exhibition connects executives, decision makers and thought leaders from across the banking industry in Africa.
Banking Transformation Africa 2023 will centre on the theme "Shaping the Future of Banking in Africa", recognising the urgent need to embrace digital transformation, successfully navigate new risks and drive sustainability and business growth. Across two days, over 40 speakers will focus on strategies that will help navigate the future of banking.
Quick Search for Upcoming Events
Event Categories
Subscribe
Subscribe now to receive newsletter from Financial Nigeria.