Event Details
21st NOG Conference & Exhibition
Category : Oil & Gas
Place : Abuja, Nigeria
Date : 4 July - 7 July, 2022
Event URL : https://www.nogevent.com/
Status :
Registration in progress
Showcasing Nigeria's Oil And Gas Capacity To The World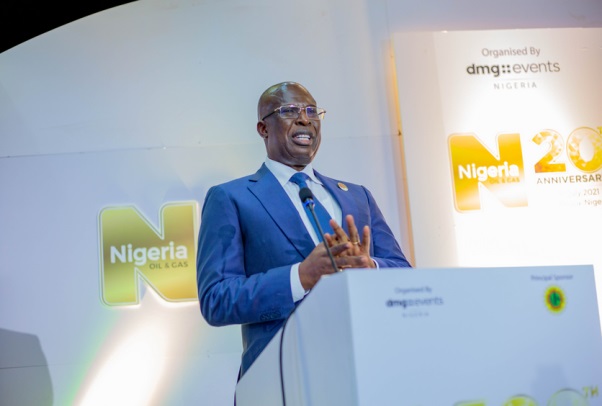 Fuelling Nigeria's Energy Transformation

Serving the Nigerian oil and gas industry for over 20 years, NOG 2022 will focus on the strategies that will be employed by the Nigerian government and private sector leaders to navigate the emerging business environment – helping to set the nation's energy agenda for the next 12 months and beyond.

At dmg Nigeria events we are working closely with all stakeholders and local partners to ensure a safe and secure in-person event on 4 -7 July 2022, and we are looking forward to reconvening the 21st Nigeria Oil and Gas Conference & Exhibition. Details here
Quick Search for Upcoming Events
Event Categories
Subscribe
Subscribe now to receive newsletter from Financial Nigeria.