Event Details
For corporates and trade financiers looking to make moves in West Africa, GTR's West Africa Trade & Export Finance Conference offers the ideal occasion to expand your network, meet your competition and get fresh perspectives from a wide range of trade and export finance experts.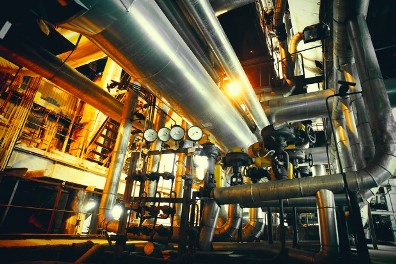 With volatile commodity markets still challenging the region's corporate and financial sectors and geopolitical upheaval around the globe casting uncertainty over foreign investment into Sub-Saharan Africa, an expert-led agenda will explore common trends, challenges and solutions within areas such as agribusiness, hard commodities, risk mitigation and infrastructure development.
Quick Search for Upcoming Events
Subscribe
Subscribe now to receive newsletter from Financial Nigeria.