Event Details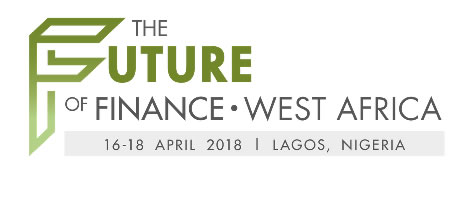 Digital transformation of the West African financial services industry- How to adapt and make the most of burgeoning opportunities
The Future of Finance West Africa 2018 convention will be held on April 18, 2018 and host TED-style talks and industry shaping discussions with experts, thought-leaders and innovators from all across the financial services community. In addition, for the first time in West Africa, we will hold a workshop in conjunction to our annual Future of Finance convention. Digital Banking: Operative, Tactical and Strategic Best Practices will be held from April 16-17, 2018 and will be instructed by world-class facilitator David Gyori, CEO of Banking Reports, a London-based training organization. This workshop will provide industry best practices and strategies for carrying out the digital transformation.
Quick Search for Upcoming Events
Event Categories
Subscribe
Subscribe now to receive newsletter from Financial Nigeria.