Event Details
Finnovation Africa: Kenya 2018
Category : Fintech
Place : Nairobi, Kenya
Date : 31 May - 31 May, 2018
Event URL : http://www.finnovationworld.com
Status :
Registration in progress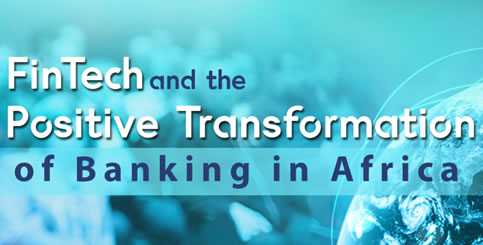 The hugely successful events in our Finnovation Africa Series hosted in Uganda and Ethiopia in 2017 saw more than 500 thought leaders, FinTech pioneers and bankers representing the foremost financial institutions from across the continent gather to address how FinTech can contribute to the positive and profitable transformation of financial services.
With a focus on the most significant technologies driving the financial services paradigm shift, including Blockchain & Bitcoin, Open Banking & APIs, Payment innovations, and Mobile Money & Digital Wallets, Finnovation Kenya 2018 also features a number of innovative sessions such as The Wolves' Den, Silicon Savannah: Tales of Financial and Technology Start-ups in Kenya, Founder's PainPoints, Inside the Investor's Mind, and live-on-stage interviews with international Finnovators and African FinTech pioneers.
Quick Search for Upcoming Events
Subscribe
Subscribe now to receive newsletter from Financial Nigeria.