Event Details
Africa Business: Health Forum 2019
Category : Health
Place : Addis Ababa, Ethiopia
Date : 12 February - 12 February, 2019
Event URL : https://www.africabusinesshealthforum.com/
Status :
Registration in progress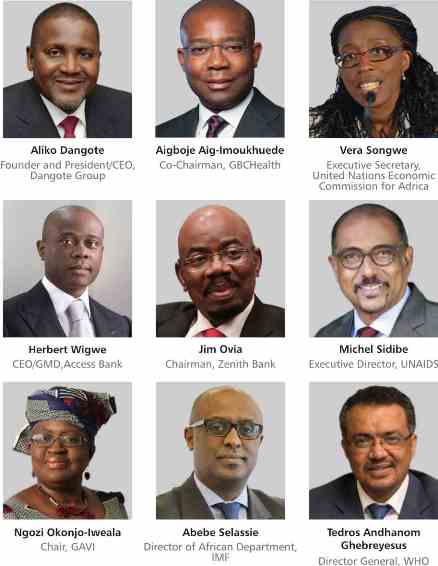 Save the Date
The Africa Business: Health Forum (AB:HF) 2019 will bring together African governments and business leaders to devise innovative solutions to healthcare in Africa.

The AB:HF 2019 aims to strengthen partnerships, promote an ongoing dialogue between the African private and public sectors, and foster opportunities for the private sector to contribute towards the collective efforts of key stakeholders in strengthening national health systems in Africa. Healthy populations matter for Africa's long-term growth and sustainable development, and can be an avenue for economic gains through raised productivity, job creation and reduction of inequalities.

Africa's healthcare systems demand significant investments to meet the needs of their growing populations, changing patterns of diseases and the internationally-agreed development goals.

The ABHF will bring together the participation of African leadership – governments, chief executive officers, business and finance leaders, philanthropists and high level representation from the African Union and United Nations system.

Outputs from the Forum are expected to help shape and drive a health-centric agenda for Africa's accelerated development. The Forum itself will culminate in the launch of a number of instruments to help scale-up investments and partnerships on health.

Organising Partners

The Africa Business: Health Forum 2019 is being organized by GBCHealth, Aliko Dangote Foundation and United Nations Economic Commissions for Africa and African Business Coalition for Health (ABC Health).
Quick Search for Upcoming Events
Subscribe
Subscribe now to receive newsletter from Financial Nigeria.